What a year 2011 was. Who would have thought in January that the Conservatives would, by May, have a majority government? That the Bloc, so long a dominant force in Quebec, would be reduced to numbers not seen since the early 1990's? That the Liberals would be reduced to third party status? That a social democratic party would literally leap over the two parties in front to go from fourth in the House of Commons to the second and Official Opposition? Much has happened this year and, noting that I cannot possibly sum up an entire years worth of politics in one blog posting, this is my best attempt to list the most significant events and players in 2011.
Best Political Move: Stephen Harper's Framing of Election 2011
In an election that many of us didn't see coming Harper framed it beautifully. Many of us focused on the antics of him and his party (and the Liberals ran their entire campaign on the rights of MP's and Parliamentary privilege) but keeping on message and focusing on the economy seemed to convince Canadians that Harper was the Prime Minister for the time. Beyond that, they felt confident enough to give him a majority. He certainly must have been convincing; he got the votes.
Worst Political Move: Keeping Nycole Turmel as Interim Leader of the Opposition/NDP
I have been shaking my head at since the decision was made after Jack Layton died. Why was a novice politician put in such an important role? Could the party not have found someone else with more gravitas, more experience in dealing with the Conservatives and the games they play? And yes I know, Jack wanted her to be interim leader while he was away. But certainly even he could have seen that given the majority the Conservatives had a strong opposition leader needed to lead the charge. Turmel, it turns out, was not the best of choices.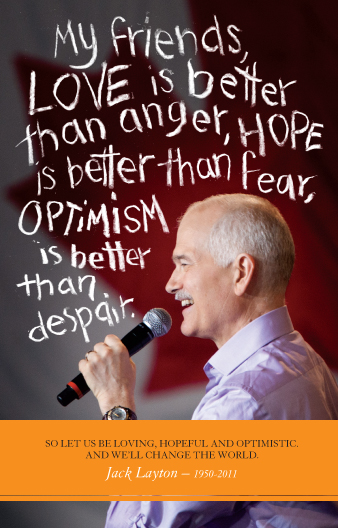 Most Reported Political Issue:Death of Jack Layton
Not much needs to be said here. Jack's death was a shock to us all and seeing how the party he brought to Official Opposition status continue to have little wind in it's sails proves just how much he was carrying the party. One only hopes that the next few months move swiftly and that the new leader can settle into place without any difficulty.
Under-reported Political Issue: CETA


There has been little reported on the Canada-Europe Comprehensive Economic and Trade Agreement (CETA). Most people would probably be surprised to hear that many if not all of the public sector labour unions in Canada are rallying against it with the backing of many Canadian municipalities. A handful of municipal councils have gone as far as passing resolutions against CETA.
Most Over-rated Politician:Prime Minister Stephen Harper
Many people on the left are ready and willing to label Harper as the devil himself. The incarnation of evil. The man who will destroy Canada as we know it. In fact, the reality is so far from this that it isn't even funny. Harper is a politician and one who has been very good at getting his message across. NOTHING MORE! Until those of us on the left become as good at getting our message across as he has been, we will continue to languish behind. Remember, he is human and he can be defeated.
Most Under-rated Politician: Tie-Ontario Premier Dalton McGuinty/Quebec Premier Jean Charest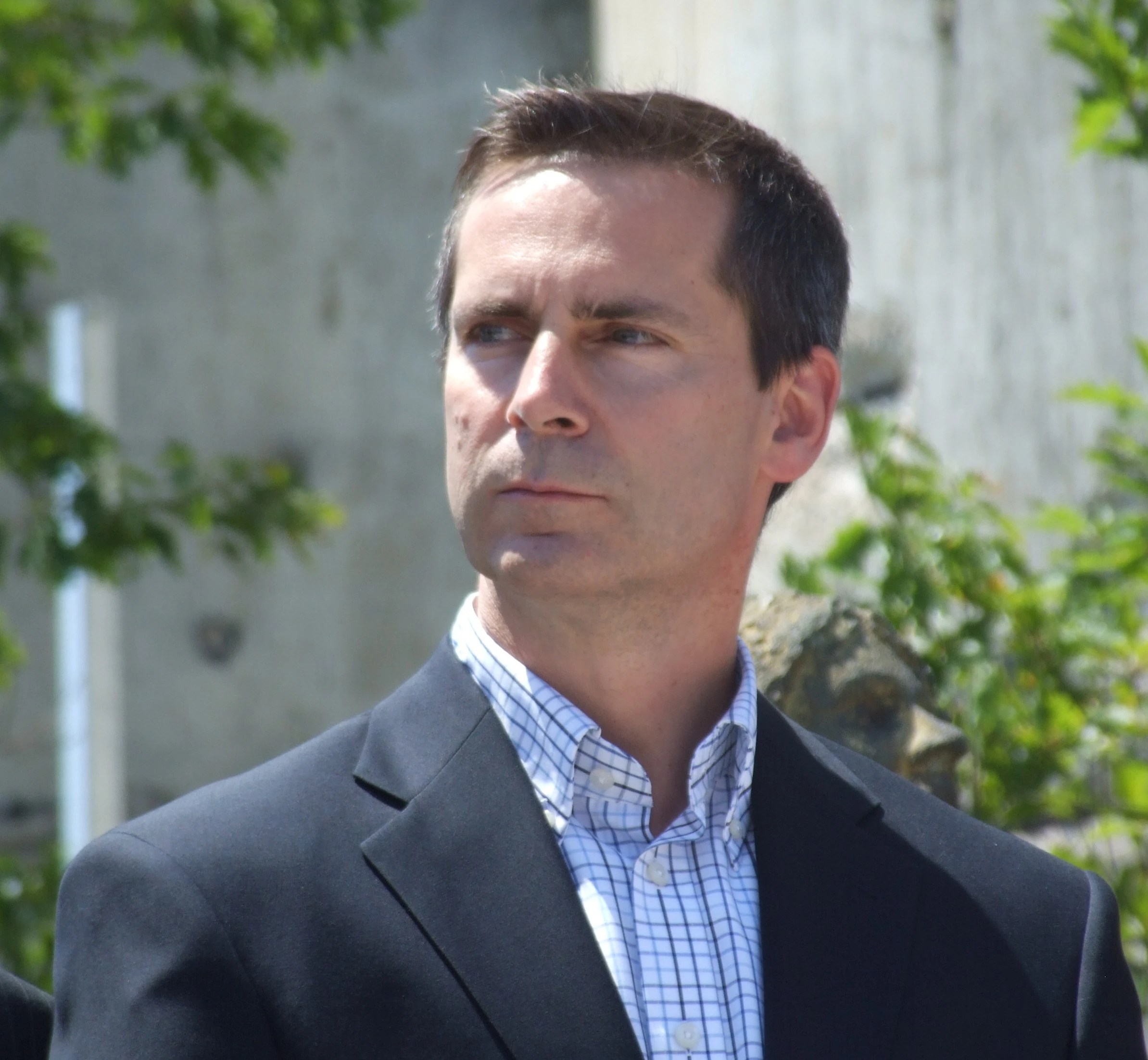 What? Jean Charest is still Premier of Quebec? I know it's hard to believe. This guy has more political lives then a cat. He may even eek out another win next year when Quebec has it's provincial election. And Dalton McGuinty, who is seen by many as a liability, won reelection this year and missed his majority by one seat. These guys seriously are work horses and not to be underestimated.
Continued in Part 2: What to watch for in 2011
Cross Posted on Sister Sage's Musings